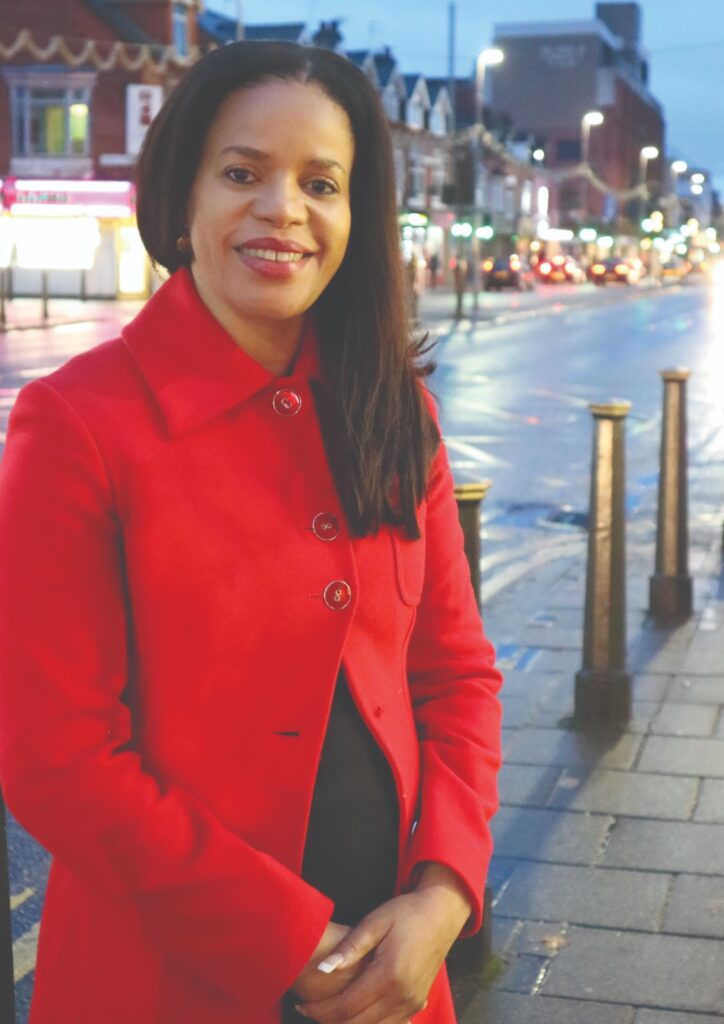 Leicester East
It is truly an honour to represent the city where I was born and raised and I thank the people of Leicester East for electing me as their MP.
I am very proud to represent a constituency which is in a City that is one of the most ethnically and culturally diverse in the UK.
Leicester is full of surprises! Who would have thought it would be made famous by having the most famous car park in the world where the remains of King Richard III were found and who would have imagined Leicester City Football Club ranked 5000 to 1 outsiders, would become the Premier League champions in 2016! Leicester is bursting with talent and inventiveness. We have the national space centre, vibrant theatres and concert hall and one of five Attenborough Centre's purpose built for disabled artists and not forgetting our world famous Diwali celebrations on the golden mile which attracts hundreds of thousands of visitors to the City annually.
I am proud to be a part of parliament, with the highest number of African, Asian and minorities ethnic MPs ever. As a feminist, it is a privilege to be in this position as the first female Member of Parliament for Leicester East and also the first British born Member of Parliament of African descent from the beautiful Caribbean Island of Nevis and a daughter of the Windrush generation.
I vow as your MP to never give up and to work hard to protect you all and continue fighting for clean energy and climate justice, poverty, equal pay and race equality.
I am proud to be part of Parliament
Maiden Speech
You can see my maiden speech in Parliament below.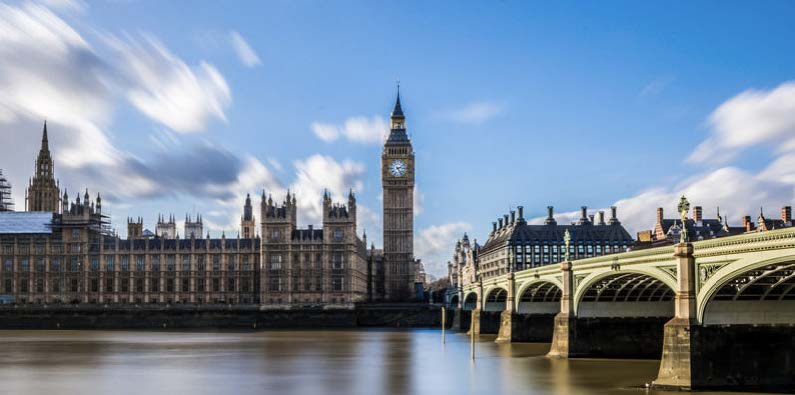 Be heard
Your voice in Parliament
As your MP, it is my job to make sure your voice is heard in Parliament.
You elected me and put your trust in me and I will always be on your side.
Each week I stand up for you in the House of Commons, raising issues for debate directly in the chamber.
If you have any issues that you would like me to raise in Parliament, please get in touch.