Degree Apprenticeships Leicester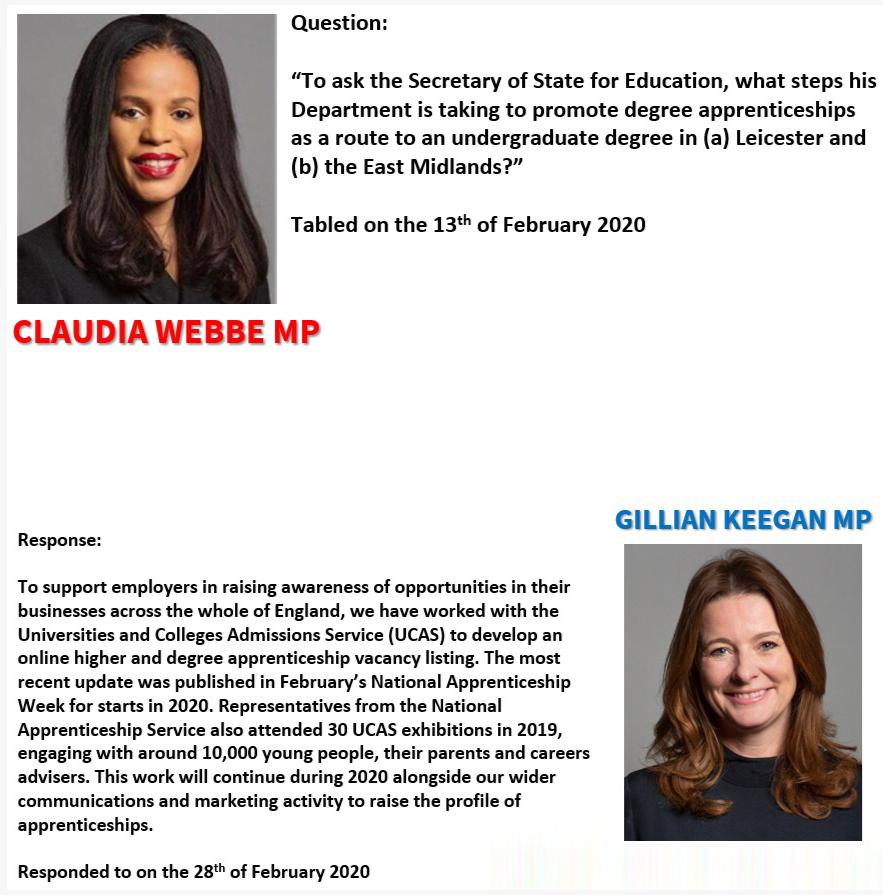 It was a pleasure to meet with the Jallianwala Bagh Centenary Committee in Parliament on behalf of the large Sikh Community in Leicester East.
The murder of at least 500 defenceless men, women and children – and injury of 1000more – is one of the worst atrocities in the violent history of British colonialism.
The UK Prime Minister must issue a – long-overdue – full, clear, and unequivocal apology for the 1919 Jallianwala Bagh massacre.
Improve Public Transport in Leicester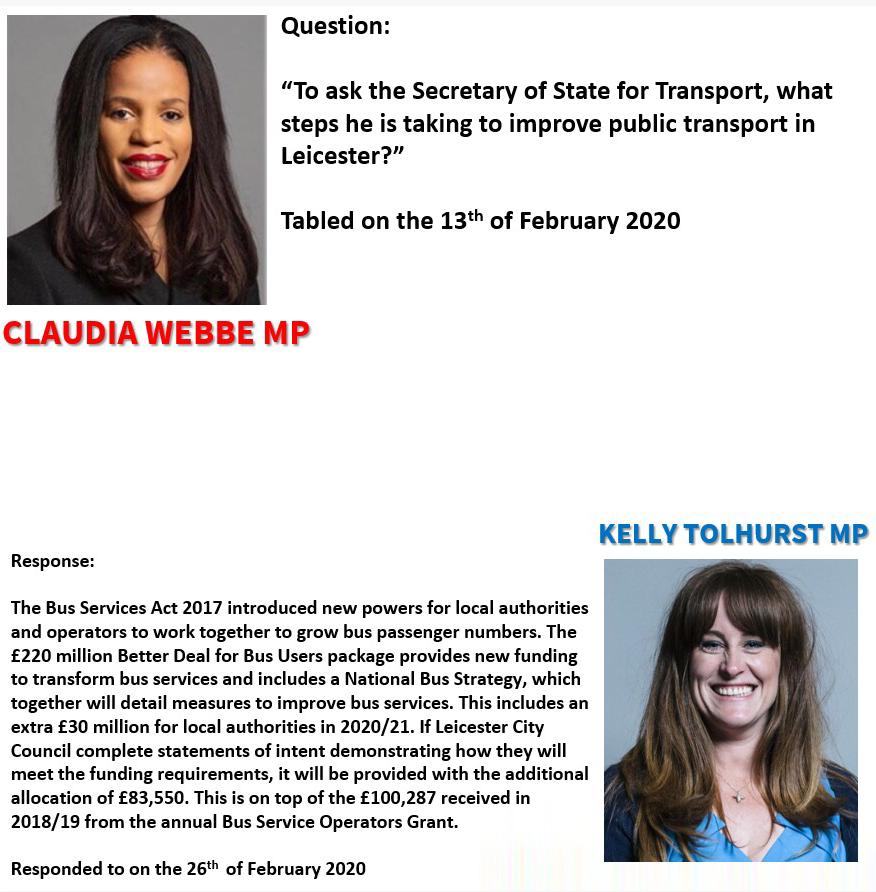 Public Service Bus Routes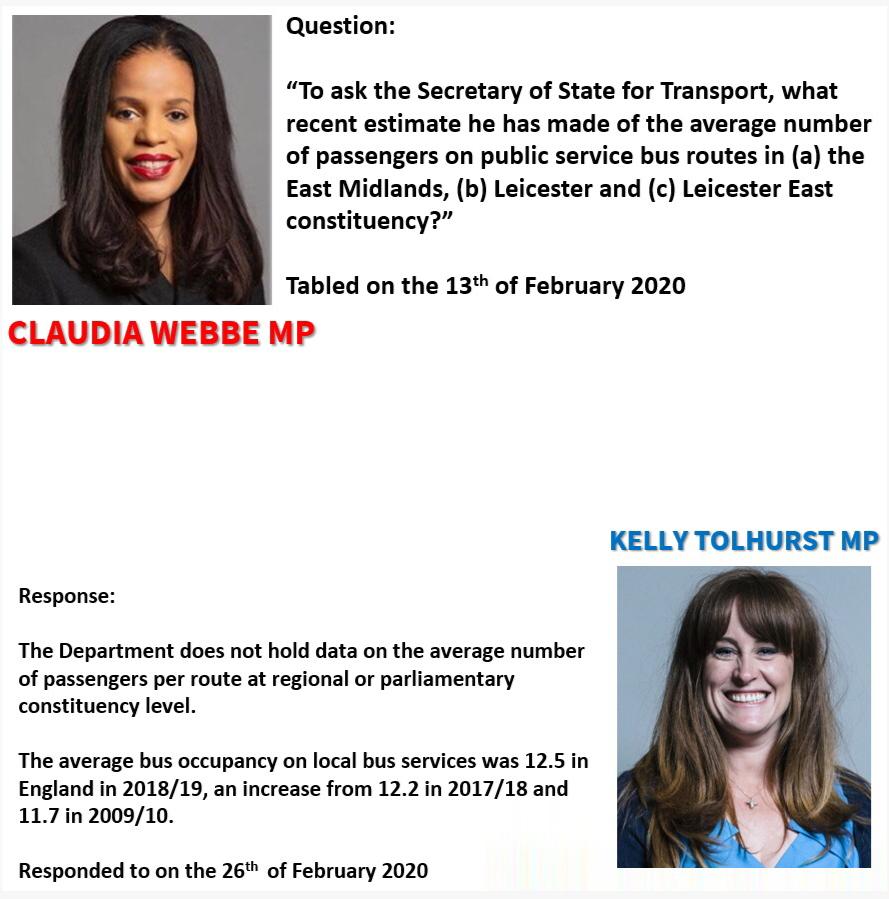 I stand in full solidarity with the National Education Union members who are taking strike action today, especially staff at Wyggeston and Queen Elizabeth 1st and GatewayCollege in Leicester.
I was educated at Gateway Sixth Form, and I know how important post-16 education can be for aspiring, working-class teenagers.
It is shameful that this government, two-thirds of which were privately educated, have starved colleges of £700 million in funding.
Teachers should never be forced to strike to demand fair pay and working conditions for themselves, and a secure future for their students. But the Conservatives have given them no alternative.
I stand shoulder to shoulder with NEU members in Leicester and across the country as they defend the right of all young people to have a decent education.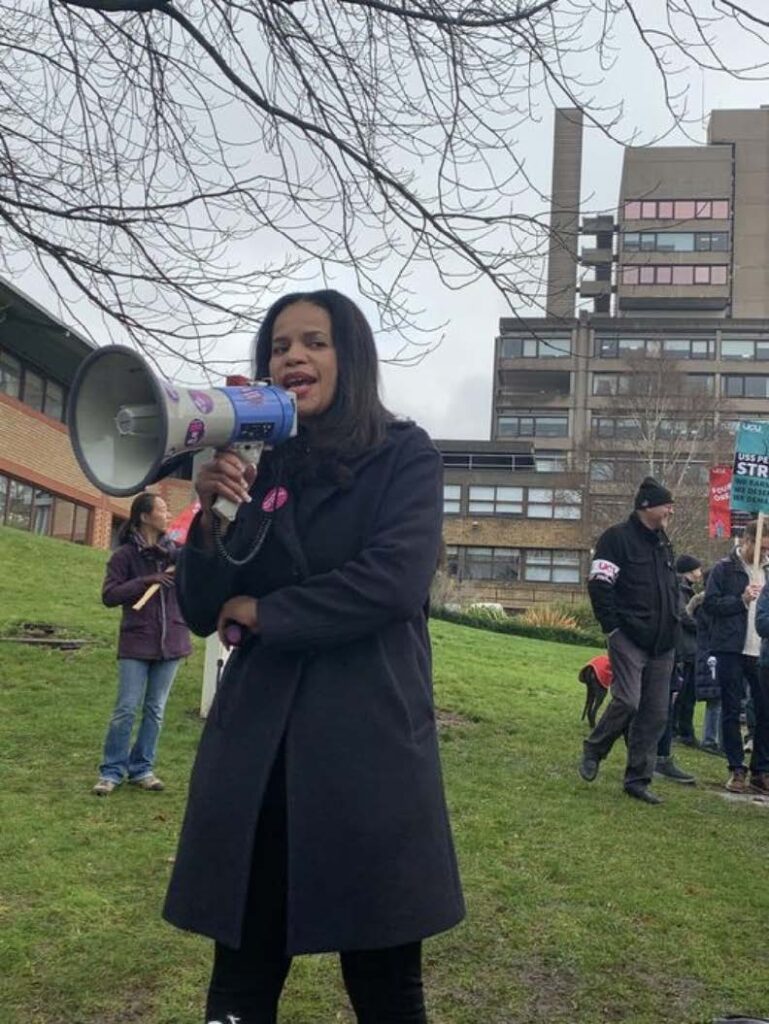 We should all be proud of Leicester City Council, City Mayor Peter Souls by and Deputy City Mayor Adam Clark for enabling Leicester to become a global leader on climate action.
See the article in the Leicester Mercury here comparing our shining City of Leicester toLos Angeles, Cape Town and Mexico City.
Children in Care Leicester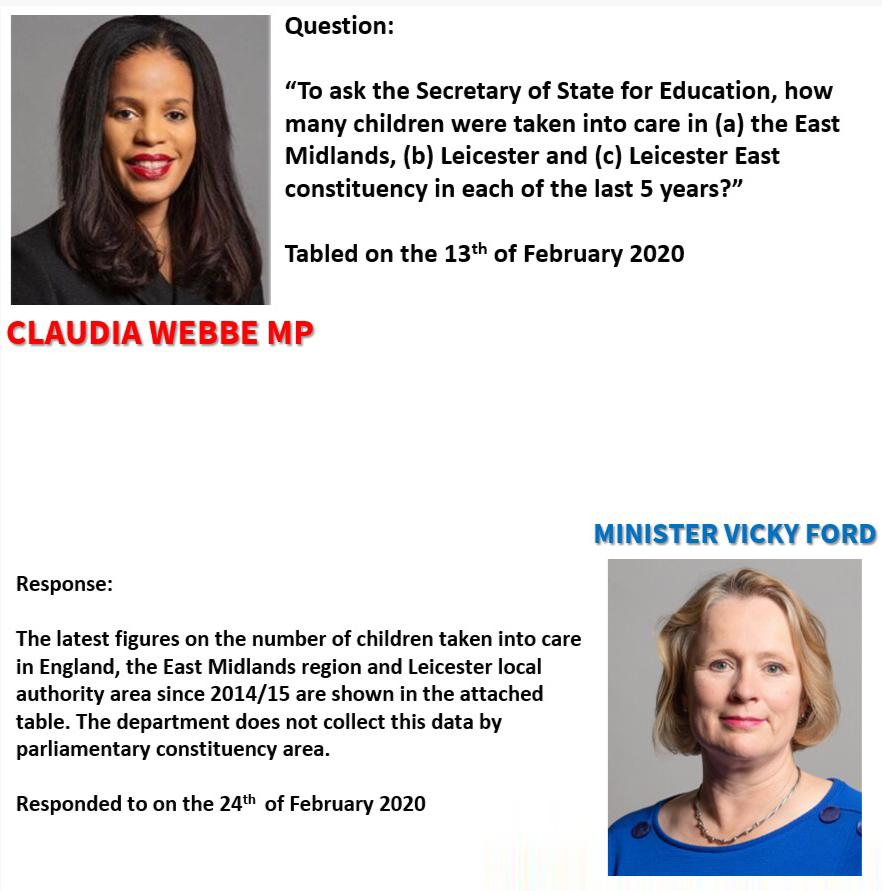 I am excited to speak at this fantastic event alongside many inspiring friends, trade unionists and Labour colleagues.
With a right-wing government gleefully embracing racist culture wars and the politics of division, it is up to all of us, in Leicester East and across the country, to protect our people against those who wish to divide us up.
It was a pleasure to visit Orchard Mead Primary school today and to spend quality time talking to students and staff about current issues facing our community.
I am incredibly proud of the multiculturalism and diversity of my home city.
That's why, like many of my constituents, I was appalled by the government's recent decision to deport dozens of people to Jamaica.
The government will not end the racist Windrush scandal unless it completely changes course.
'I will fight to oppose those who try to divide our communities' – You can read my first in house column for Leicestershire Live.
Solidarity to all Leicester UCU members who are taking strike action today.
Years of Tory mismanagement have created a marketised, profit-driven system that fails students and staff alike.
Workers should never be forced to take industrial action simply to demand basic rights of fair pensions, equal pay and a manageable workload.
I stand in full solidarity with UCU – University and College Union, and I look forward to joining pickets in Leicester.
I am very concerned about Leicester University's decision to mark students as 'absent' if they miss lectures in solidarity with striking UCU – University and College Union members.
Strike action is never taken lightly, and is only used as a last resort if negotiations breakdown. Students should not be punished for showing support for their educators.
I will be standing in solidarity with Leicester UCU members over the next few weeks.
You can read the full article in the Union News here.
With a government gleefully embracing racist culture wars and the politics of division, it is up to all of us, in Leicester East and across the country, to bring our communities together.
Thank you to the excellent Tribune Magazine for publishing my piece which you can read here.
I have committed to becoming an RNIB champion to better support my Leicester East constituents with sight loss.
No one with sight loss should be left out. All should feel confident, independent and supported.
It is crucial that we fight for clean energy and climate justice so that people in Leicester East, and across the planet, can have a liveable future.
I'm joining my constituents and The Climate Coalition to support a future where we no longer contribute to climate change and get on track to net zero emissions.
It was a busy final night for CLP Labour Leadership nomination meetings.
In Leicester East, I presented a packed room of members (125+) with my monthly report. Huge thanks to all for their hugs, embrace and warm wishes.
Also, congratulations to Cllr Sue Hunter, elected new Chair of Leicester East CLP!
I will be joining Richard Burgon this evening when he comes to Leicester. Richard is just the type of socialist, anti austerity campaigning deputy leader our Labour Party needs; he's pro public ownership & pro international peace – he is consistent & loyal.